This is the story of the 30,490 men that left Dundee to fight in the First World War and of the people left at home.
Ballads of Battle – Joseph Lee, Poet and Artist
27th August 2016 - 26th November 2016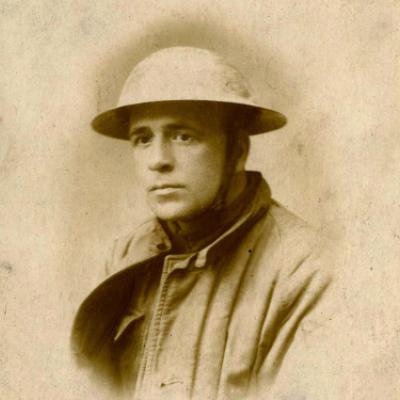 This exhibition celebrates the life and work of the Dundee writer and illustrator Joseph Lee, and marks the centenary of his first book of war poetry, Ballads of Battle.
27 Aug – 26 Nov 2016
Mon-Fri 09.30 – 19.00
Sat 13.00 – 17.00
Lamb Gallery, Tower Building,
University of Dundee
Find out more information about the exhibition and related events from the Dundee Literary Festival website.